A single thought.
April 29, 2012
A single thought rolls through my head,
Making me feel so much less dead,
A fleeting kiss on sweet, sweet lips, from a lovely cup I take so many sips.
This woman stands in ront of me,
A beautiful girl is all I can see;
That brilliant smile you wear so well,
Warms my heart and makes it swell.
Your familiar touch and feel,
If I could it's you I'd steal,
We'd be together and be in bliss,
And it's all these feelings I always miss.
I wish so much that there was a way,
To kiss and hug you every day,
Because waiting the entire week like we do,
Is nearly impossible when I'm thinking of you.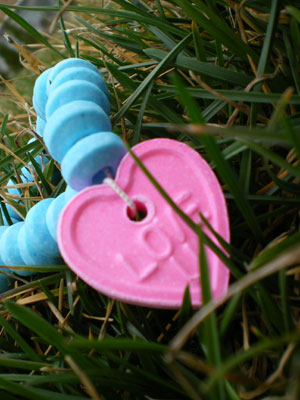 © Jennae P., Kennewick, WA