"The Strenuous Life"
April 29, 2012
Corruption, exploitation, and Inequality
For My World I Weep!
The maladaptive solutions to adversity are all so deep
What is bliss without amiss?
What is propaganda against logic?
What are lies to ignorant crowds?
A problem only grows as it is evolving!
Let us Change our Society
Let Us move beyond it!
Let us roar in industriousness
Let us remedy the Bubonic!
We must embody in vigorous labor
If Tyranny rules than who is the savior?
The Power imposed to us is abundant like nature
So, I Plead the Strenuous Life
Disavow the Wrong, Embody the Right
The times are hard but we shall fight
Peace is Ignorance while Action is Might!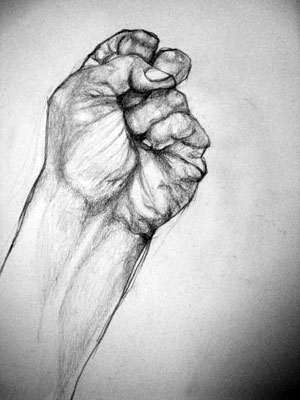 © Victoria S., Vashon, WA