Lovers Tale
April 29, 2012
Oh how my heart skips a beat
With every moment I have watched you move your feet.
I cannot sleep, I cannot eat
I wish that you would engage me in conversation for a treat.
My behavior is good yet far from grand
All the while I wish to hold your hand.
I feel so much I can hardly stand
I feel awful that I may only offer you sand.
Though I am poor
No one shall ever love you more.
You just happen to make my heart sore
It happened when you walked out the door.
And as I sit in my cell
I pray the guards won't hear me wail
About our little lovely tale.
Remember all of this when you come to visit me in jail.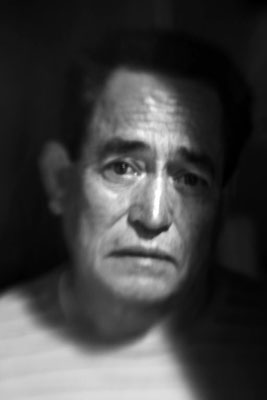 © Adam P., Goleta, CA