Unnecessary Pain
April 29, 2012
I hate
crying because
it never
makes a difference
wasted tears bring wasted years
and unnecessary sadness.
I was fine,
until I heard her voice...
I left, didn't respond,
and she didn't go after me.
So I'm sitting here
letting
the salt of my tears
harden my face
with unnecessary pain.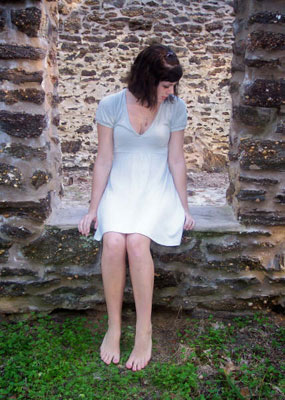 © Katie S., Vineland, NJ