why won't just you say it?
April 29, 2012
I know you want to,
I can see it in your eyes.
Why you're holding it back?
I can't begin to imagine why.
If you cant see that I feel the same, I dont know what to tell you.
Just listen to your heart,
and see where it takes you.
It's just three little words,
but they can mean so much.
It's right below the surface, waiting to break free.
I'm not the only one who sees it,
I know you feel it,
but you don't express it.
I'm not going to turn you down,
if that's what you're afraid of.
Why won't you just say it?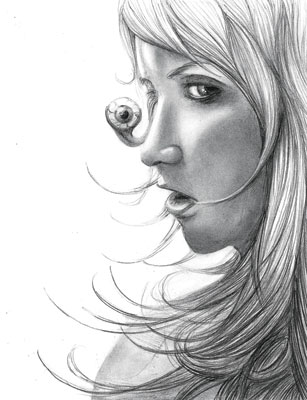 © Jessica P., Bethel Park, PA