your words
April 29, 2012
You sing me sweet words, words I can't resist.
Words so delicious, yet so filled with poison.
Your words so innocent, but they carry a warning.
So why do I still hope they're true?
Your sweet words they say:
"I will always be with you".
Your words are so believable.
Or is it I'm deceivable,
for I still believe in your words?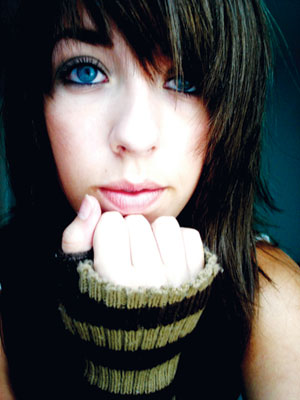 © Brit H., Peabody, MA