Who Are You
April 21, 2012
Who are you?
My Lil Boo.
I Like You
But sometimes i just want to fight you.
You make me mad and sometimes sad.
Do we have trust?
Or is this just lust?
I don't know.
I'm no pro.
We can do this together
&& maybe it'll last forever
1 month 2 and you still my boo
i was so happy but now life's crappy
i said i loved you but now i look like a fool.
You played me.
Man who is she?
Im mad as h***
i couldn't even tell.
its gone be alright.
im not going to fight
I guess i should hit send
Since this is the end.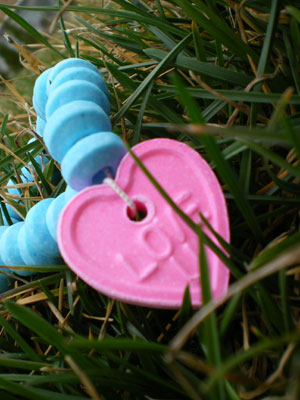 © Jennae P., Kennewick, WA