Forever Cold
April 28, 2012
Cold.
Ice water
running through my veins,
cutting off circulation
as it makes
icicles
out of fingers
and toes.
Forever cold;
a prisoner of the snow
packing my lungs
heart
liver
kidney
brain.
Even sunlight
cannot warm the entirety
of this frozen body.
No amount of hot water
poured down from above
can melt the glaciers
residing in my bones.
An eternity of shivers
wracking this frame,
determined to repel
every attempt
at gaining
heat.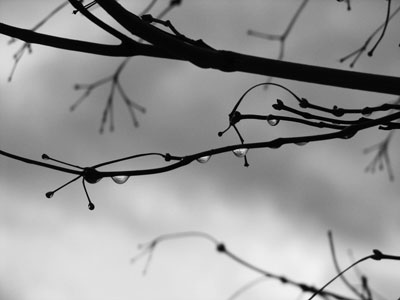 © Carly M., Hopedale, MA