Like the Wind
April 28, 2012
Like the wind on my back,
Your pressure pushes me.
Like the wind on my back,
It isn't plain to see.

But the wind pushes forward,
Backwards doesn't exist.
So I will forever tread forward,
And you only assist.

Discourage my efforts,
And insult my skill,
But don't deny my hard work.
I will never be still.

Continue to criticize,
Continue to blow.
I cannot back down,
I refuse to slow.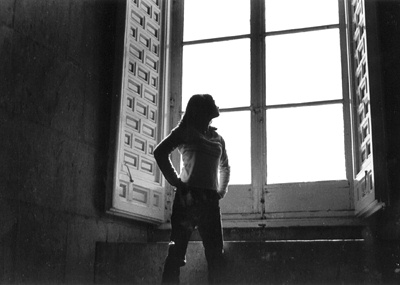 © Danielle W., Marblehead, MA