Where Ever You May Be
April 28, 2012
You come to me in my time of need and yet i don't except it at all.
I know you are more that what you seem and you always catch me when I fall.
We have great times and just hang out.
So I love you, without a doubt.
And yet you leave me all alone.
To sit here and wonder where you've gone.
I hope one day that you'll come back to me.
And that one day you'll finally see what I see.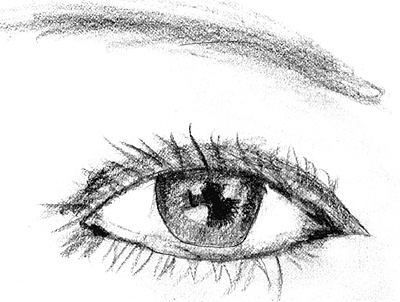 © Natalie D., Fanwood, NJ