Can You See It?
April 28, 2012
Some people only believe in what they see.
While others only see what they choose to believe.
Those people aren't for me.
I see the air around me that we all breathe.
I believe there is a God.
I can feel the pressure on this society..
Slowly going up in flames that no one can see.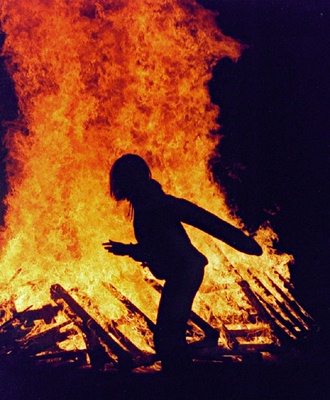 © Hali S., Robinson, IL