Confusion
April 28, 2012
I'm so confused
I don't know what to do.
When I'm around you dude
I'm on Cloud 9, aren't you?

I wish you would tell me how you feel
That way I can know if this is real.
I really don't want to be lead on
Especially if you go and are gone.

I've spent all my time thinking about us.
If you don't love me
Then let me go before there is trust.
I really love you
But I'm not sure if you feel it too.
This is why I'm so confused.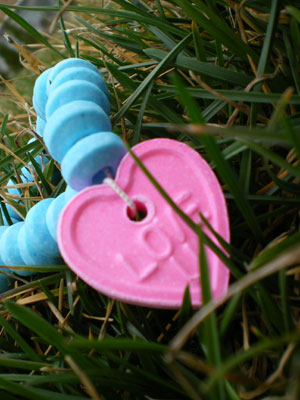 © Jennae P., Kennewick, WA