School Hour
April 26, 2012
It is all quite now all you can hear is the sound of
pencil hitting on the paper.

You can hear the tick, tock of the clock
ticking like a time bomb ready to explode.

People rushing to get their work done looks like a rush
hour on time square.

People putting papers upon the people's desk
the pile is stacking
high like a rocket.

This is the life in school.
Hope you never forget it.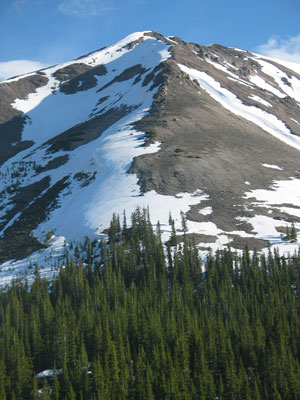 © Brian G., Phoenix, AZ