The Bursting Sun That Lies Within
April 20, 2012
So happy and exciting,
a character like no other!
Surprises around every corner.
But only when the day is done,
and everyone has gone to bed,
does your true self show.
When your sweatshirt is taken off,
do we see the scars of your escape.
Arms bruised and crippled with the memories of the past,
You cringe just at the sight of them.
Then you lay down, shut the lights off, and cry.
And then in the morning,
the gloom that hung over your heart,
has vanished, and the warm beautiful sun inside,
shines,
that is a sight worth embracing,
worth loving,
worth admiring,
that is you.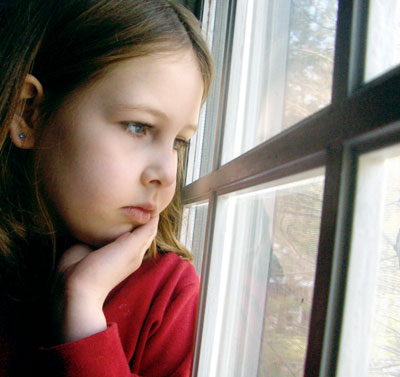 © Dana D., Gansevoort, NY