Broken Hearted
April 18, 2012
I trusted you with all my heart, and what you did was leave me there alone in the cold to die.
The heartache you caused gave me such an intense longing to love you more.
The everlasting love I gave you was from the bottom of my heart.
I shared my deepest thoughts with you, thoughts about things nobody else knew.
Fiercely you pushed me away, like I was burning you at the touch and you couldn't get away fast enough.
When you finnaly got away, you just watched me die inside, slowly and painfully.
Thanks for the beautiful memories, the ones I thought we'd share forever.
You and me, the way it was supposed to be, like a fairytale. The way you promised.
I was left shattered and broken. You broke the bond of our love. Left at the curb I'm alone to face the world.
Nobody to protect me from the cruelness of everybody else.
All because you felt like such a hero, and thought you could just pretend to love me.
But honestly what did that do for you? All you did was waste your breath, lying to me about the love I thought you were giving.
Viciously you destroyed a perfectly good heart.
A heart that didn't deserve to feel that pain, a heart that shouldn't have died.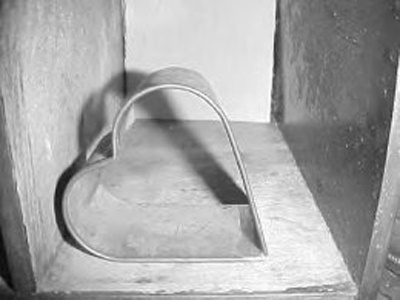 © Liana D., Somers, CT