Great Expectations
April 13, 2012
You never knew who your baby
became to be,
Your precious child that you advertised to the world.

As you were preaching,
I was crying,
Finding refuge solely in the blade's sharp edge.

You would never know that I scaled down my wall,
Looking for acceptance from a boy that would never fulfill me.
You'll never know how he held me down with words of assurance,
"It's okay."

Pardon the scars as an accident,
Not your little girl.

You defended me, assuring them that I had eaten,
Not noticing that I hadn't touched food for a week.

Was it that you didn't notice?
Or did you turn a blind eye
To your little girl?

I held on,
Despite your words of discouragement.
I was never good enough,
Not good enough to live out a life
That you never did.

I was your plaything, your doll
I danced as you pulled my strings.
You didn't notice that those strings were pulling my heart,
Breaking me.

I am strong now,
Though you may have not noticed my time of weakness.
I searched for your approval,
Finding it nowhere but in myself.

I will always have these scars,
But they remind me
How I'll always exceed my own expectations
As your little girl.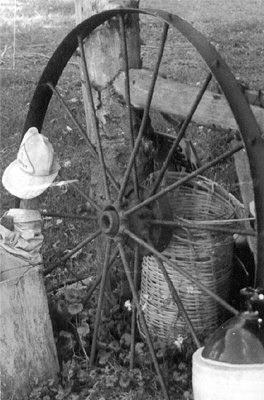 © Brian H.,E. Amherst, MA