Our world
April 24, 2012
Our world is a confusing place but if you
play your cards right and you might get out alive.
Opportunities come and go, you get a chance to
take it or leave it. But all it shows is how your life
can be better down the road. So you take it, what
happened now? Your left standing alone with
nothing to show for your work, getting played by
life doesn't feel so good when your on the
other end.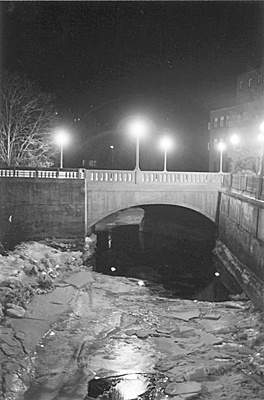 © Peter G., Glenburn, ME