Coming Together With a Joke
April 24, 2012
There once was a fat cat,
who lived in a pink hat.
But then one day,
they took it away,
so on the ground he sadly sat.

There once lived a funny puppy,
who told jokes all day.
But nobody listened,
because he was a stray.

The funny puppy went for a walk,
and couldn't help but notice a cat.
Just sitting there all lonesome,
looking like he wanted to chat.

Funny puppy told him a joke,
and the cat laughed about it all day.
No longer was the fat cat sad,
and the funny puppy no longer a stray.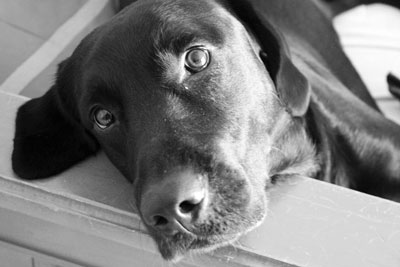 © Lindsay L., Snohomish, WA