You'll Never Do
April 24, 2012
You say there are things you will never do,
maybe never buy more than one shoe.

You said you wont eat cat,
Even being in a cage with a lion; without a bat.

You do not want to scuba dive,
Or run into a bee hive.

You will not climb a mountain,
or swim in the ocean; you think it is scary.

Or maybe you do not wanna marry, a homeless guy.
You do not want to be a pilot because you do not want to fly.

No drugs, drinks, or smoking
or even kissing a frog.

You do not want to watch every movie,
Or move out of the country.

You do not even want to be president,
Or get in any accident.

You will not become a teacher,
You think they act richer, than you.

You will not ride an elephant,
Or even go on a ship.

You will never go to MSU,
You think their full of poo.
No police officer for you.

You would never run a marathon,
Even though you do not weigh a ton.

You will not walk the Mackinac Bridge,
Or even jump off one at all.

You will never do any of these things,
you would be surprised if you see;
all these things are a ton of fun, or maybe not.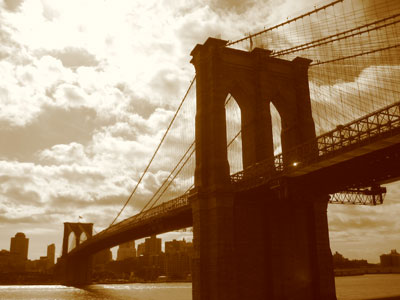 © Andrew M., Brooklyn, NY