The Complainer
April 24, 2012
Today I am cranky;
I don't feel well at all.
When I went to play outside,
I was nearly hit by the basketball.
Oh pain! In my brain!
Several pages of homework, oh dear.
I was almost killed by the chandelier.
When I tried to read my book;
It was clear I broke my Nook.
The screen was cracked.
I got an eyelash in my eye.
I have a pain in my right thigh.
I broke a nail;
My head still hurts.
My Mom told me to get to work!
My ipods dead;
I bonked my head.
I have to make my messy bed.
My room is dirty.
But the worst thing is;
It's only seven-thirty!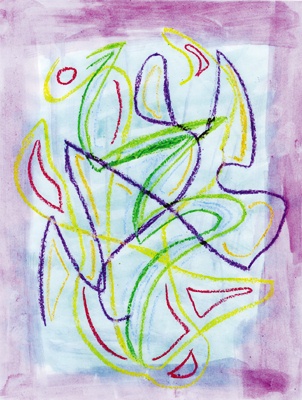 © Annie P., Milford, CT