Hidden in the Stars
April 24, 2012
I'll try to find you, hidden in the stars,
i's hard to decipher exactly where you are.
Maybe, one day you'll come to me,
and once you do you'll see;
I'll have the sun on my side, and all the other clouds will go away, searching for another rainy day.
For now, I will wait, and breathe in the heavy air without a sound, because I know one day you'll come around.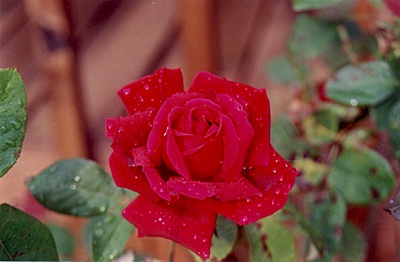 © Jami U., W. Hempstead, NY