Falling
April 27, 2012
Fast, and with no end near,
I scream,
pleading,
asking,
begging,
for Something.
A rope,
a parachute,
maybe even a trampoline,
that could break my fall.
I just need something,
anything
that would help.
I'm plummeting like the speed of light,
I must be close to the end.
When I get so close to the ground,
that I can hear the screaming,
I have one final thought…
Maybe this was for the better.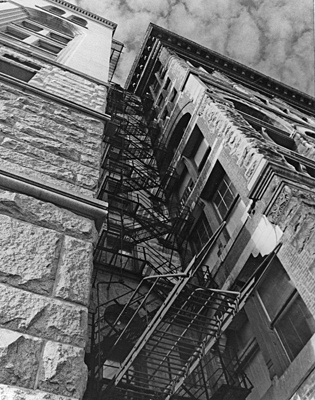 © Eric H., Lafayette, IN