Genuinely
April 27, 2012
I have trashed the crimson automobile
You and my dad drove away in.
I hope the smell does not still overpower you.

Oh, please forgive me!
I feel incredibly guilty!
But I believe my mother approves.

I wish I could have assisted
With the cleaning out
Of raw eggs and cottage cheese.

Though it was too late.
You both have up and left
And for that
My apologies.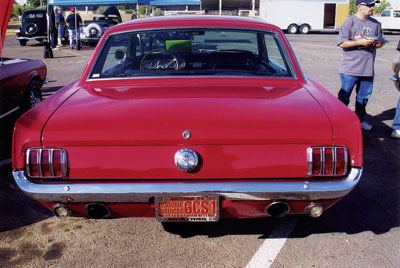 © Andy G., Phoenix, AZ