Dead.
April 27, 2012
Each step I take forward
I get pushed back.
For every positive thought i have
Everyone judges it negatively.
No matter how far
I go in life.
I'm always set back to
Level 1.
There is no love.
No one cares.
All i do is ruin.
Ruin everyone's lives.
I give off hurt and pain.
Anger and sorrow.
You give me life
I give you hell...
Death.
Obviously I'm not good enough.
You want me gone?
Fine, i'll leave.
Dead, lost.
Never found.
My heart stops beating.
I have no pulse.
No thoughts.
No feelings.
No emotions.
Falling.
Deeper, deeper, deeper,
Dead.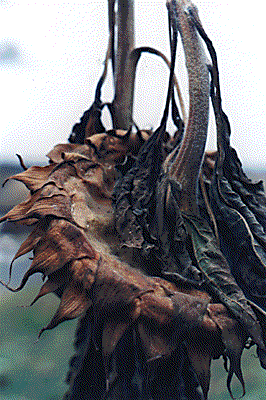 © Allison S., Eau Claire, WI