Thunderstorm Heart
April 27, 2012
Raindrops flow gently like tears onto the bark,
pouring and pouring down every leaf.
Pounding sounds of thunder makes it hard.
Flashing from the light, trying to see.

The sky turns grey, with a dull shade of blue.
Bushes and trees getting ripped from the roots.
Although, this thunderstorm reminds me of you.

Cruel and wicked, nothing but hate.
Selfish and and bitter in a groggy state.
Still it flashes high in the sky. And I get a picture, me looking in your eyes.

But it's not the storm I see in you,
The hail ripping things apart.
It's the beauty that comes after,
The way you touched my heart.

Finally it slows, now just a drizzle.
So touching my fingers, grazing that pedal.
I stand and stare, beyond my belief.
The color was drained, from that very leaf.
Right to the core, empty inside.
And that's how I feel, it's just trying to hide.

In my pore thunderstorm heart.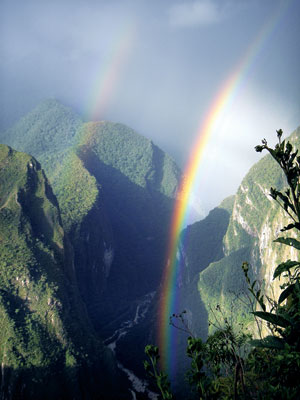 © Benjamin C., E. Norwich, NY