Come Back
April 12, 2012
and so you took my soul,
filled me with coal,
left me to walk alone.
I cry and moan,
where did you go?
I miss you so.
I'll wait by the door
until I'm too sore
and then I'll wait by the fire.
I know you're not a liar
so I'll stay awake in bed
even when there's pounding in my head.
I'll sit on the porch
in one hand a torch,
and in my lap little Jack,
we'll wait until you come back.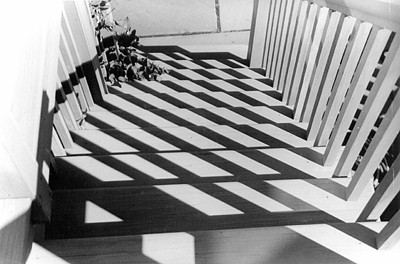 © Amy S., Marblehead, MA