The Letters To Midnight
April 12, 2012
The night to remember,

the day I laid eyes

upon you and your grace, midnight the moon was at it's brightest, just like your smile, your eyes grew larger and brighter by our first kiss, midnight was the first night for our romance,

when you left me for Paris, I was never the same, you only wanted Paris because of her fame, I thought you was my love at first sight, but your like the rest,



I call you No response, I text you and say I. need you and you say leave you alone, was I just a simple temptation? you were my boo, my Nancy, the one that made me smile when I was at my lowest,

was that all just to lead me on, to make me love you more

When I saw you at the store the other day you was with her, looking as if you was a real couple, you know you don't love her!

I wanted you, I treated you like a queen, a jewel I thought I would never loose,

But I invited you to meet me tonight at midnight, on our little cliff where we made love and the moon watched over us, but you never showed, these are my last words for you Nancy ,



I jump from the cliff, to end the suffering and pain I can't get off my mind my love, my Nancy,

I love you.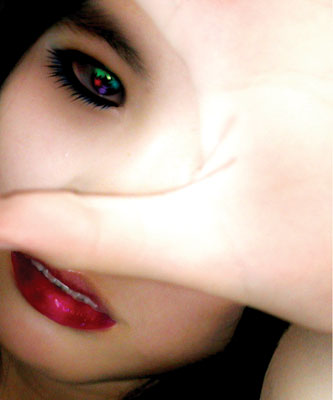 © Victoria W., Arcadia, CA