A Star's Wish
April 12, 2012
Define me as you will.
I bear no grudge against the world.
Nor you who stares with slowly clearing eyes,
Tracking my footsteps, drinking in my gestures.
Do you see me?
It's so cliché; the paradoxical nature
That dwells within me and within you
And in all those who create with words.
I am not the me you see,
The one that stands before you
With eyes, silently still.

Judge me as you will.
For you see me once and never twice.
And though I pay no heed, I'll not do the same.
You think you see me, but which me?
Today I am the optimist, shining
With the light of a thousand new horizons.
Tomorrow I am the cynic, a soothsayer
Of misfortune, all hope purged by flame.
The world is your stage and I am of many players.
Our time is short and quick comes the dawn,
So close your eyes, make a wish, and soon I'll be gone.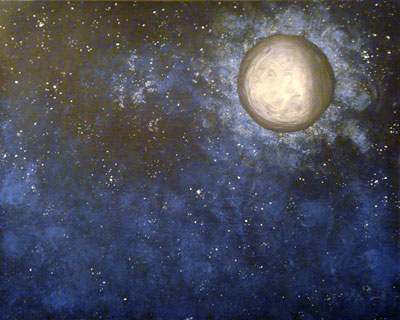 © Allison H., Vancouver, WA