I Will
April 12, 2012
It would hurt too much
If I told you in person
Here are my last words

Laugh, I will
At your smile
I wish I could stay a while

Cry, I will
Since I can't have you
Would you cry too?

Worry, I will
Of my friend you have broken
This would hurt her times ten

Miss, I will
The sound of your voice
This is my choice

I will
Love you,
Kiss you,
Be with you.

But you broke her
And I will not betray her.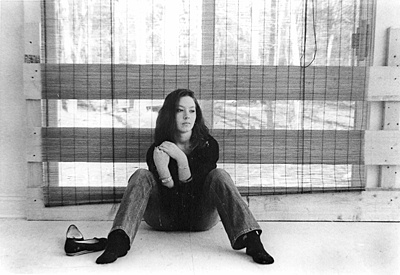 © Crystal F., Marshfield, MA