Untitled #1
April 12, 2012
you must believe me, I know I can't go on like this.
I know the tears will turn into something;
money or love
or hopefulhopelessness.
Perennial misery - it is sweet but can't last an eternity.
So for now I indulge in writing the songs that need to be written,
crying for things I've never mourned for before.
And, before collapsing into exhaustion,
letting every word
kill me.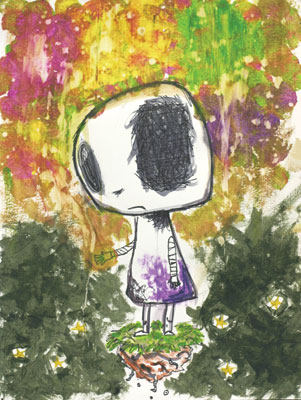 © Ashley W., Port Charlotte, FL