the feeling
April 12, 2012
It started out with a feeling, which then moved closer to my heart.
When we got older, it grew farther apart, into a quiet world.
And then one day it broke apart and now I cant pick up all the pieces.
Tiny little pieces that were hanging on a thread, a breakable thread.
We moved father away from each other.
To far that we didn't even choose to say a single word to one and other.
Disappearing so quick it was to hard to rediscover.
No sharing, no caring anymore. Just the feeling of despair.
Wiping away the tears and disappointment from my eyes.
I regret the feeling I started out with.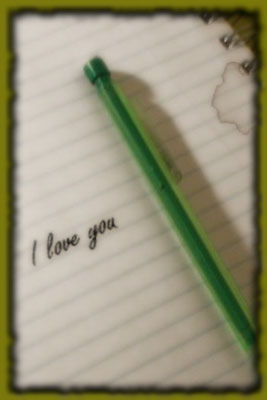 © Rebecca B., Marietta, GA