For My Babe
April 12, 2012
Laying in the dark, alone on my bed
I hear crazy thoughts racing through my head.
Your loving words haunt me. As I thing ah you.
My heart only beats at the thought that you love me too.

Babe please stay with me, and you'll never see me cry,
I love you with all my heart babe, even after we die.
Every moment that passes, makes me love you more.
I love you so much babe it makes my heart sore.

What I have in my heart for you, is something I can not say,
But it grows stronger for you every hour of the day.
Since you came into my life, you never left my mind.
Pure love is what I have for you, and that's the best kind.

Please say that you love me and you'll stay by my side.
All my love is for you babe, with nothing left to hide. Your kisses takes my breath away, your hugs makes me smile.
You're the one I want in life, or at least just for a while.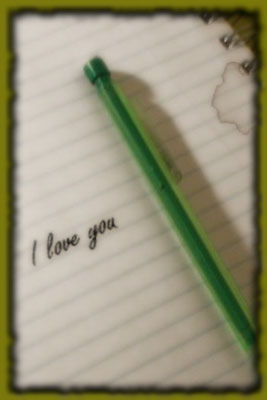 © Rebecca B., Marietta, GA