Scars
April 12, 2012
You took my hand,
you took my heart.
You said forever,
to never fall apart.
I believed you,
I took your word.
Now look at me,
broken heart in hand.
You lied,
you never meant a word you said.
So check my wrists,
and check my heart,
'Cause that's where you'll find the scars,
from when you tore me apart.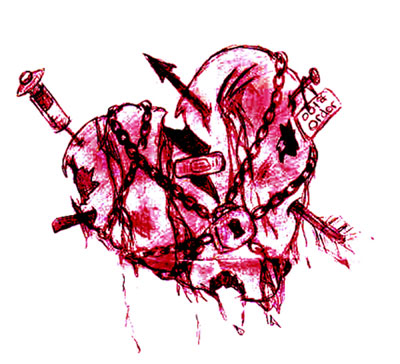 © Asia B., Hudson, MA