Two worlds and one rose
April 12, 2012
What is Beauty?
What is a beast?
A rose at it's prime.
A rose wilting, waiting to be pruned.
A girl who has been cut and bruised.
A man who is hiding, unwilling to believe love is possible.
Far below city streets, a love was formed.
The Beast loved the Beauty.
The Beauty loved the Beast.
A forbidden look into another world.
Two different lives combined.
I am a beauty who is plane but looking for the wilting rose.
I am looking for a beast...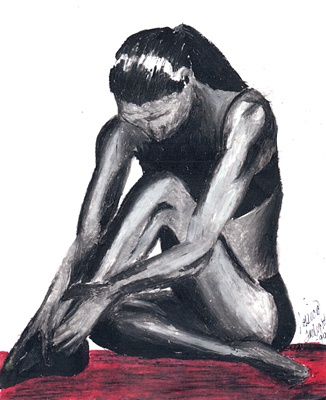 © Jessie Y., Ahwahnee, CA