Is it wrong?
April 25, 2012
Is it wrong to want something you know you can't have?
To be someone you never were
Is it wrong that every day I find something wrong with my life
That every day I hate someone more
Just because they are happier than me
Because they can laugh in the saddest times
They can sympathize in the worst times

Is it wrong that on certain days I am happier than everyone else?
That on those days I can laugh even when someone looks desperate

Is it so wrong to want perfection?
To want happiness
Sarcasm and Sorrow
But for everyone to not want more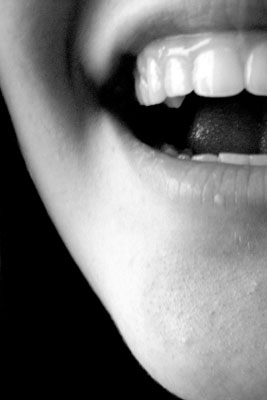 © Katya K.