What Would You Do?
April 25, 2012
What Would You Do?
Have you ever caught yourself in a day dream?
about the people ,places, and things you've never seen.
What would you do if your life was a clock?
and you had a deadline for when it stopped.
What Would You Do?
Break down a door,
or explore the sea floor.
Jump off a plane into the ocean,
Where the waves are always in motion.
Would you sneak into a zoo,
and jump on a kangaroo?
Smile at a blade of grass,
or donate your time to a third world class.
How would you save another's life if yours was almost done?
Would you give everything up or simply just run...
What Would You Do?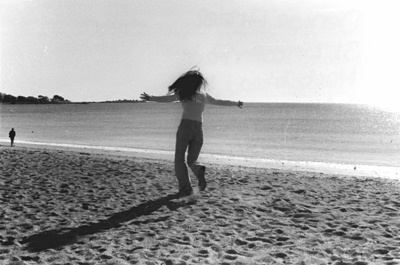 © Denise A., Marblehead, MA