Breaking Uneven
April 26, 2012
The cancer was consuming him
It was consuming everything

He could still stand, speak, and function
From the inside, though
He was rotting away.
A black hole in his lungs was growing and corrupting
Like one in space draws in matter and extinguishes stars

He passed distant memories, pictures of his wife, his son
Set next to hospital bills and medicine bottles
He noted how their smiles contrasted his own expression
And walked downstairs into the basement
It smelled of chemicals and smoke
Of old memories and new worries
He was rotting away

He drank a glass of water and considered
At one time he was a healthy man, new and fresh
At one time he was the rock of his family
Who centered them, held them up?
His son was gifted and relied on his father to be his best friend
His wife, a basket case without him, loved him unconditionally
But at the present time he was alone
And dying, withering away from the inside
Deep in the depths of solitude
He was rotting away

He took a step forward
He heard the floor creak
Tugging on the wooden floorboard removed it with ease
It was soft and malleable in his hands
Too soft for everything to be alright
He pulled on another and the soggy mass peeled away as well
As it did to the one next to it, and the one next to that
Climbing into his self created hole, he took in at once
All of the horrors of the world
Although it could still stand, shelter, and function
The foundation of his house was rotting,
All from the inside.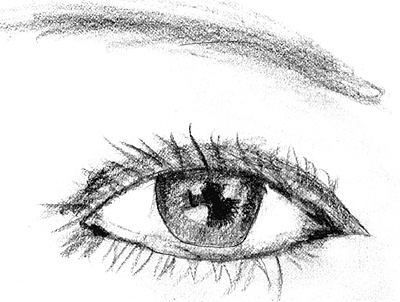 © Natalie D., Fanwood, NJ