I Wish I Knew
April 26, 2012
I'm a girl
and you're a guy.
It's pretty obvious
that we work differently.
I choose guys
by the way they look,
the way they dress,
and their personality.
How you choose girls;
I wish I knew.
I might be desperate enough
to change for you too.
Look, you know I like you
and I don't know if you like me…
I wish I knew.
Are you trying to let me go;
or trying to humiliate me;
or willing to give me a hard time;
or just using me to get good grades;
I wish I knew,
and I most likely never will.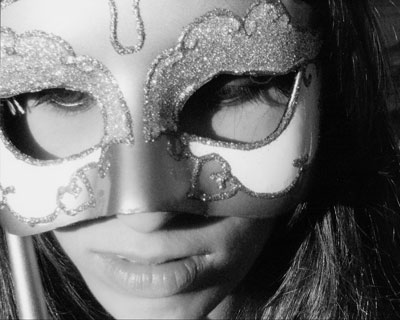 © Becca W., Greenbrae, CA