When I Look At Her
April 26, 2012
When I look at her,
She smiles,
I smile,
But why?
Im in love of course.
And when I look her in the eye,
I find myself asking "why?"
Why do I care so much,
For a girl like her?
Well one thing is certain.
There won't be one like her in possibly four
Million years that I cannot wait.
She is perfect and I'm sure,
That soon enough,
We will be happy.
And never to part.
This one was perfect right from the start.
So think what you must,
For I do not car.
Not for you,
Or what kind of panties you wear.
My girl is amazing in every way possible.
Any way you would imagine.
So why?
Why do I care?
Well...
Why do you?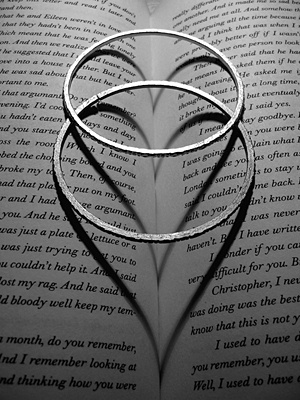 © Julia K., Old Tappan, NJ