Forever Gone
April 26, 2012
If I said, "I loved you," I'd be wrong.
You still live here,
Somewhere within me I can feel your presence.
Warm and sweet
Mine to treasure, hold, keep

Now you're in the ground
Several feet beneath the world I know.
I can feel a cold, hard fist
Tearing at my heart.
And suddenly
The warmth is gone.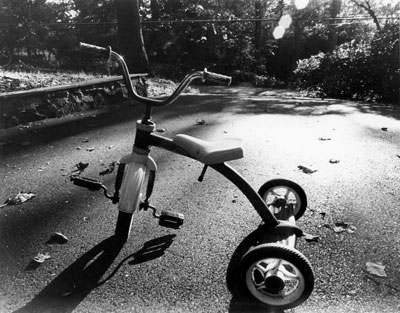 © Emma C., McLean, VA