The Song To My Beating Heart
April 25, 2012
This night I shall dream of the man that captured my heart.
Wrapped in the echoes of your mellifluous voice, my eyes begin to close, as I see that handsome face.
I long to kiss your lips.
In my dreams, we fly to the exquisite palace of peaceful paradise, skimming vast continents of our hearts desire.
The depths of all the oceans of the universe shall never separate us.
Brilliant as the shining stars, our future greets us from afar.
In the twilight, we feast upon the burning embers of love we share, our hearts molded as one.
Adorned in one another's arms, we walk while obstacles are faced and conquered, the chimes of our ever after sound, like music to our ears.
I reach for your hand, placing my promise unto you, our lives become one, as we walk towards our future.
You will always be mine.
The song to my beating heart.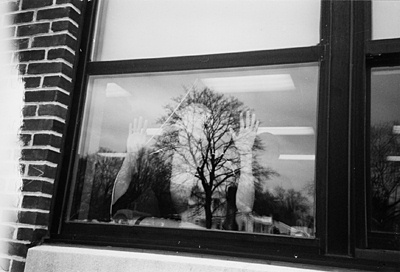 © Kaleigh W., Pompton Plains, NJ