The truth
April 25, 2012
I know I will never allow myself to give up, just like the sun I will rise every day.

Even when the sun gives up and the sky doesn't turn pink when the sun rises, I will be there to take on the day.

Because I believe that there is a reason we must get up everyday.

Life is just like a maze, you know there's something at the end you just don't know what, the only way to find out it by living life and getting there when its time.

Life isn't fair there all it dose is disappoints you,
But we still face it everyday thinking we might get lucky.

That luck, that little bit of hope keeps us going and drives us every day.

But eventually that little bit of luck has to end like all things do.

And when that little bit of hope disappears we have nothing to look forward to but some how, some how, we make it through out lives surviving on the little bits of happiness we have.

So here I am to tell you that you can get up each day and face the challenges that get placed in front of us.

There is nothing stopping you but yourself.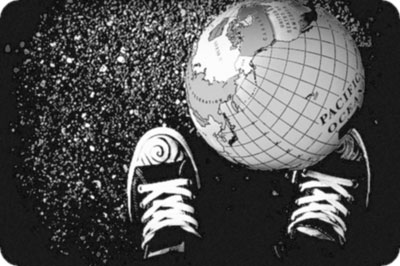 © Kailey E., Crownsville, MD