Lavender Rain
April 25, 2012
Those thick clouds lace together in gray silk to create a gown of storms,

Awakening,


the lavender sprigs' eyes as they drown the air in their musky perfume.

Falling,


the rain, stitching together the flowers and the clouds.

Teaching,


me how to breathe for I had forgotten how for the sun,

Beaming,


watching my every move.

Suffocating.


So lavender rain,





my lavender rain.

Drown me in your flowers.

Rinse that sun's burns away with your water.

For it seems I was wrong.


For it seems the sun was not my smile.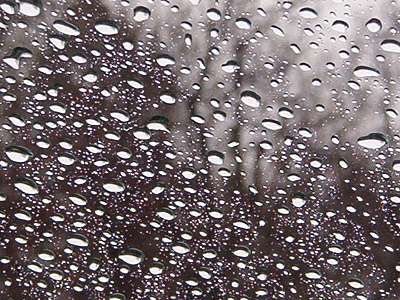 © Terrin C., Humboldt, IA