Slowly Gone Mad
April 25, 2012
Without the song I may go mad.
Until I hear it I will cry.
Accommodate the silken pad.
The singing fruit, I'll modify.
The melody trees know me needs,
Although they may show latent.
I scream and yell until they heed,
But my voice is drowned and blatant.
A barometer cannot measure this madness

The craziness is spreading through my body

Colonizing and innate-
Clouding my vision- it is so shoddy.
Hallucination it creates,
Overwhelming- takes control.
I hear the bells. How loud they dole!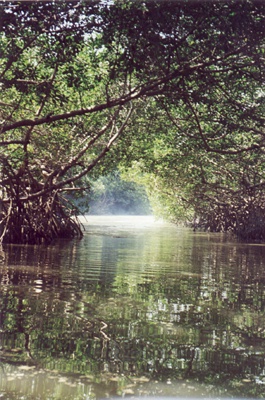 © Olivia O., Chicago, IL