open doors
April 25, 2012
You opened the doors of life for me
Beyond those doors I blossomed into:
A rose so crimson I flow like blood form a deep wound.
A rose with a feel softer than silk when caressed.
A rose with a odor so sweet people fall in love with the slightest whiff.
A rose with thorns so sharp they could pierce the surface of the toughest diamond.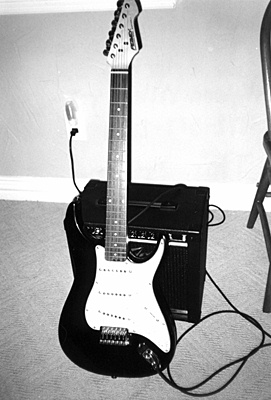 © Adam B., Highland Village, TX