Strife Life
April 25, 2012
Went through days thinking about incompetence
Now i don't think about it i look up to accomplishments
Ever since i was young i was like f*** the politics
One day my city will see my face like a monument
But all i saw was competition.
I remember when my momma could barely put food on the dinner dish
I was just a young girl trying to prove my innocence
Never one day will my kids resemble this.
So every line I spit I leave it in suspense.
It's funny how friends change
Don't even make sense
And when my father died I been serious every since
They didn't think how far I'd take it but I live up to it.
Asalia C. founder of success reincarnated.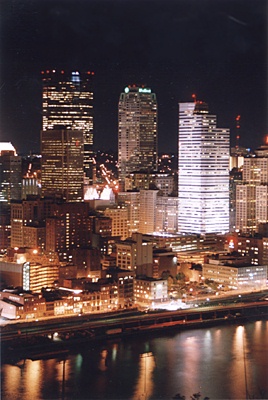 © Dena G., Pittsburgh, PA