Faken
April 22, 2012
I feelto be overly thinking the details of life, what I should be, and who to stand by.
This is caused by my need to be perfect, live the ideal perfect life.
Be amazing and never picked last.
Knowone would ever know the pain I feel because in life, a smile is all you need to fake it.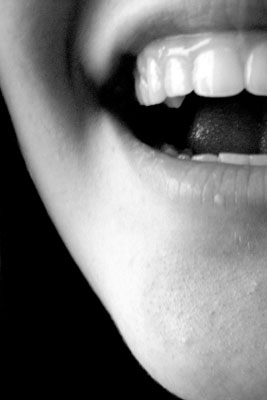 © Katya K.