The truth about love
April 21, 2012
You know I'll never trully know what love is,

It may be undefinded until someone gives it a definition,

Love is more powerful than anything else,

It makes you feel weak in the knees,

and have butterflies in your stamache,

Love will always be there for you,

No matter what,

It can cure even the deepest scares,

and heal your broken heart.

Only now do i realize that love,

Love is one of the most wonderful things that we could feel,

But love is also one of the hardest things to find...

So i hope that one day I'll know what love truley feels like...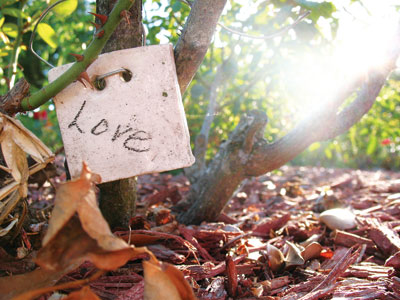 © Danielle L., League City, TX