A Racing Heart
April 21, 2012
Love
Is a fluttering bird,
Singing a colorful song
And making others sigh
And shiver
With the beauty
Of it all.

She is
A bird rushing back
To her mate,
And their hatchlings,
With a worm in her beak
And warmth in her heart.

Flying eagerly through
The treetops,
Trembling with joy,
Nothing can still
Her racing heart.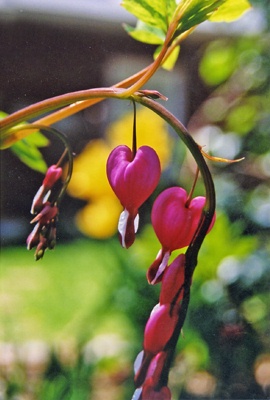 © Sophia E., Wilmington, DE