My Life Is Complete.
April 22, 2012
How do I explain to you,
The deepest parts of me.
Will you slowly push you away
But at the some time set me free.
So many nights i've cried,
But somehow I pulled through.
My past has left me weak,
Yet somehow I still find you.
My soul still aches so bad,
My mind races every night.
I roll to my side, and what I see,
Makes evevrything all right.
Knowing it's you right by my side,
My heart gets put to ease.
You've shown me how true love can Feel,my life is now complete
Just know.. I love you.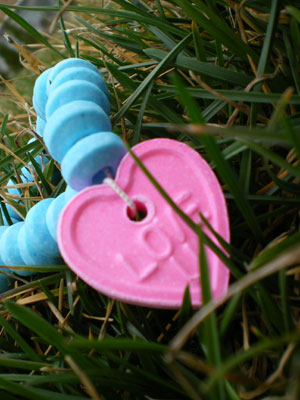 © Jennae P., Kennewick, WA